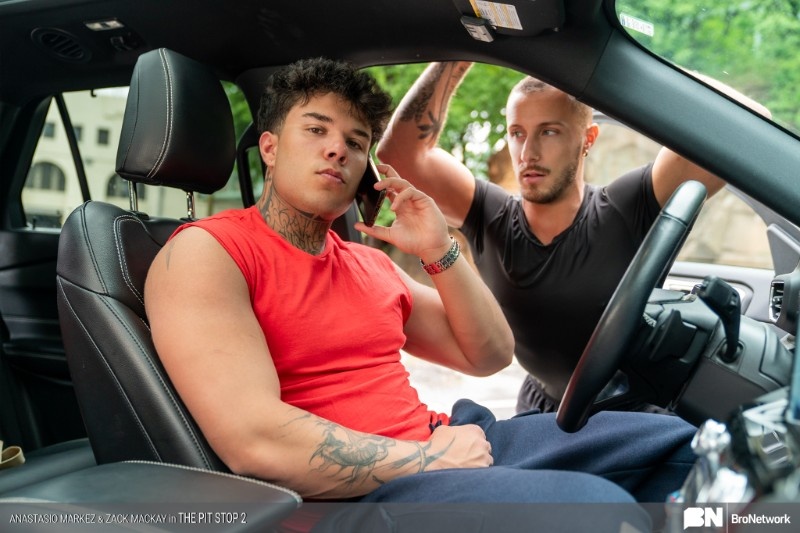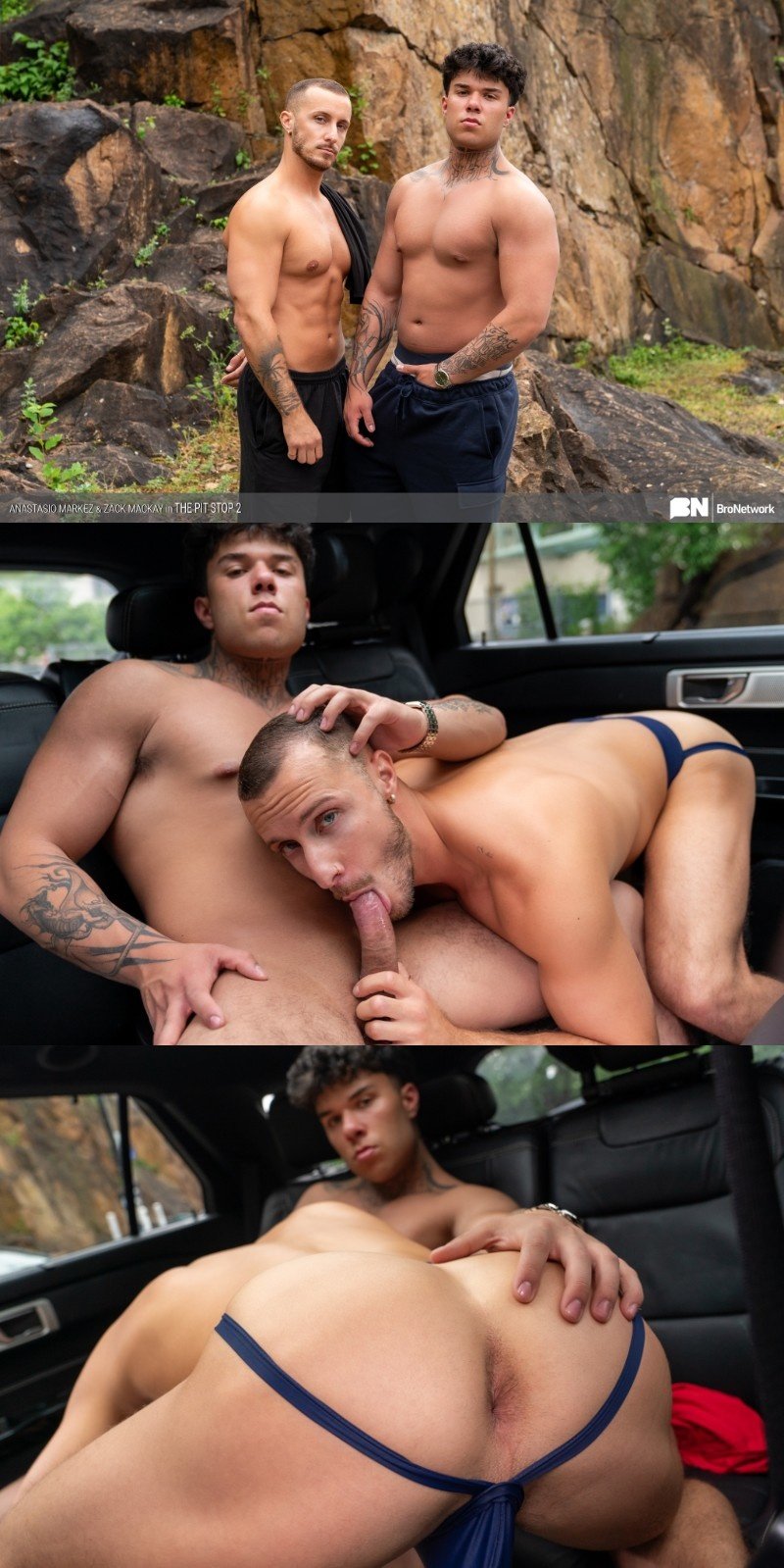 Anastasio Markez is parked at his favorite hookup spot waiting for a hot guy to cruise by. As sexy stud Zack Mackay pulls up, Anastasio's girlfriend calls and gives him a heap of grief about always working late. The muscle boy waves Zack over to his car, and when his phone call gets heated, he hangs up.
He rolls down the window and the guys exchange pleasantries. "You want to go somewhere?" Anastasio asks, "I know a place." Zack hops in the back and Markez drives them to The Pit Stop, a place where guys park to have sex at The Bro Network.

Scene pictures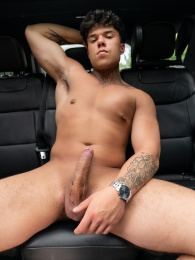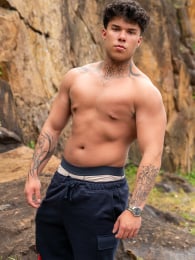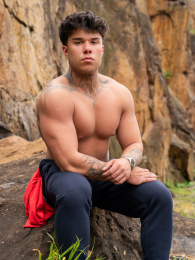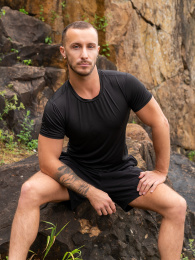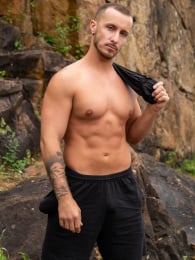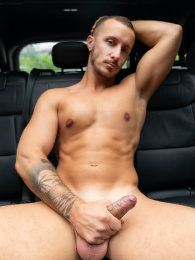 July 4th Special Still Running – Save 50% on The Bro Network!
The guys kiss, then Zack bends over to deep-throat Anastasio's cock, rearing his delicious fuck hole right in our faces. Zack sits on the muscle boy's stiff cock and rides it, then Markez lays him across the back seat and fucks him missionary.
Things get steamy and the boys need some air, so they open the door and continue fucking by the side of the vehicle.
Anastasio Markez is a Canadian muscle boy who is new to gay porn and he's appearing in his first scene at The Bro Network. Zack Mackay is also new to porn.
Watch full scene at The Bro Network
Read our The Bro Network review