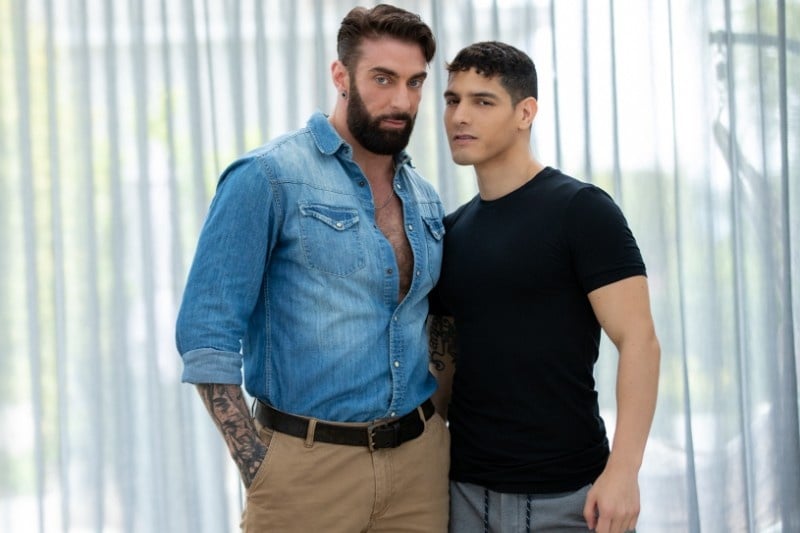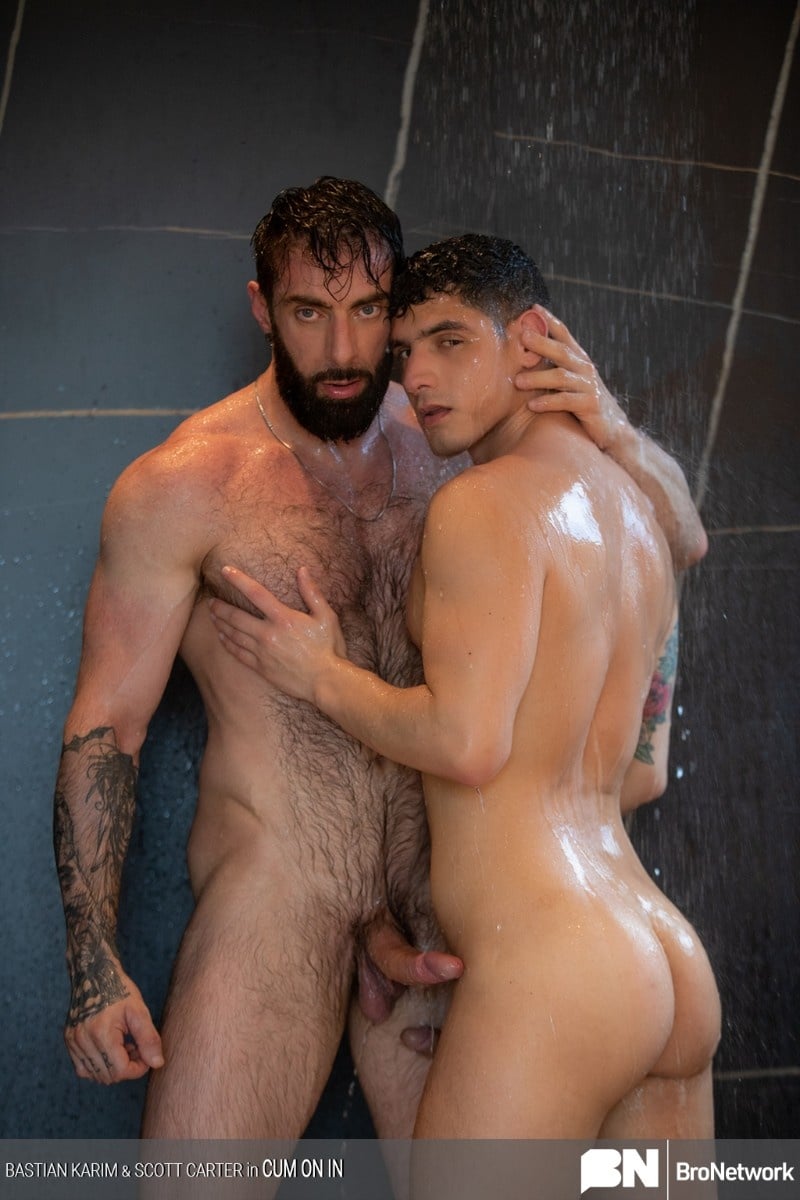 When this new video at The Bro Network opens, Bastian Karim is showering. Hairy muscle hunk Scott Carter watches quietly without revealing himself, then he sits on a stool not far from the shower and strokes his stiffening cock. Does he join the young stud under the spray or does he spill his cum load there on the floor?

Scene pictures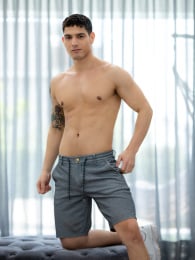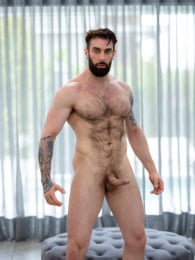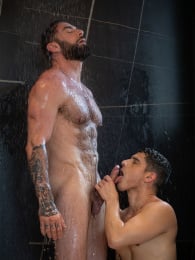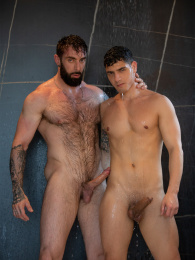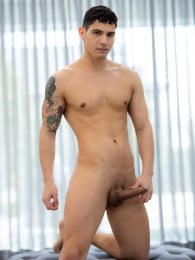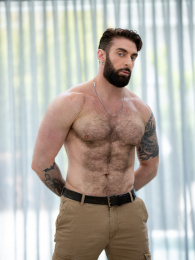 Get a Month for $10 & Watch 500 Horny Videos at The Bro Network!
The hairy hunk moves toward the shower and Bastian's eyes invite him to join. The pair caresse each other and kiss under the hot spray. Bastian kneels and sucks Scott's gorgeous cock.
The pair move to the bedroom where Karim takes care of Carter's big dick with his mouth. The bearded man spits in his hand, slaps it across the boy's tight pucker, then slides his hard-on deep side. They move to an ottoman where Scott fucks the cum out of Bastian.
Bastim Karim has appeared in five videos at The Bro Network and Scott Carter is making his first appearance.
Watch full scene at The Bro Network
Read our The Bro Network review