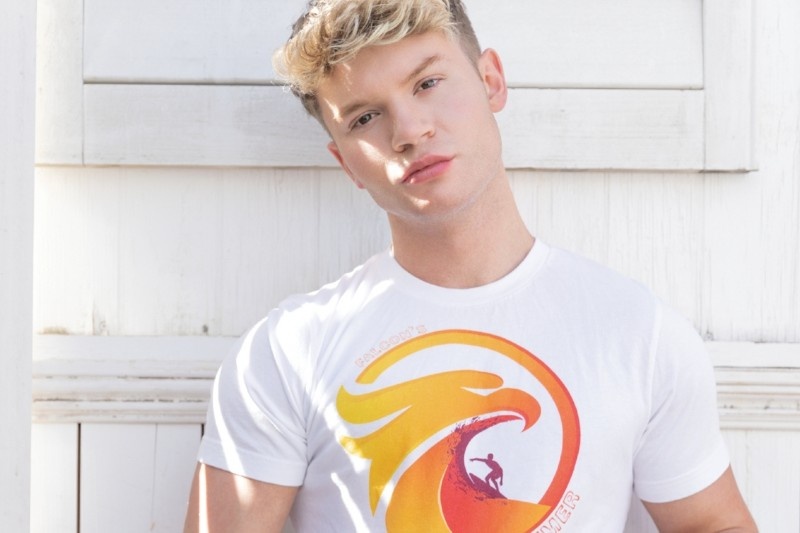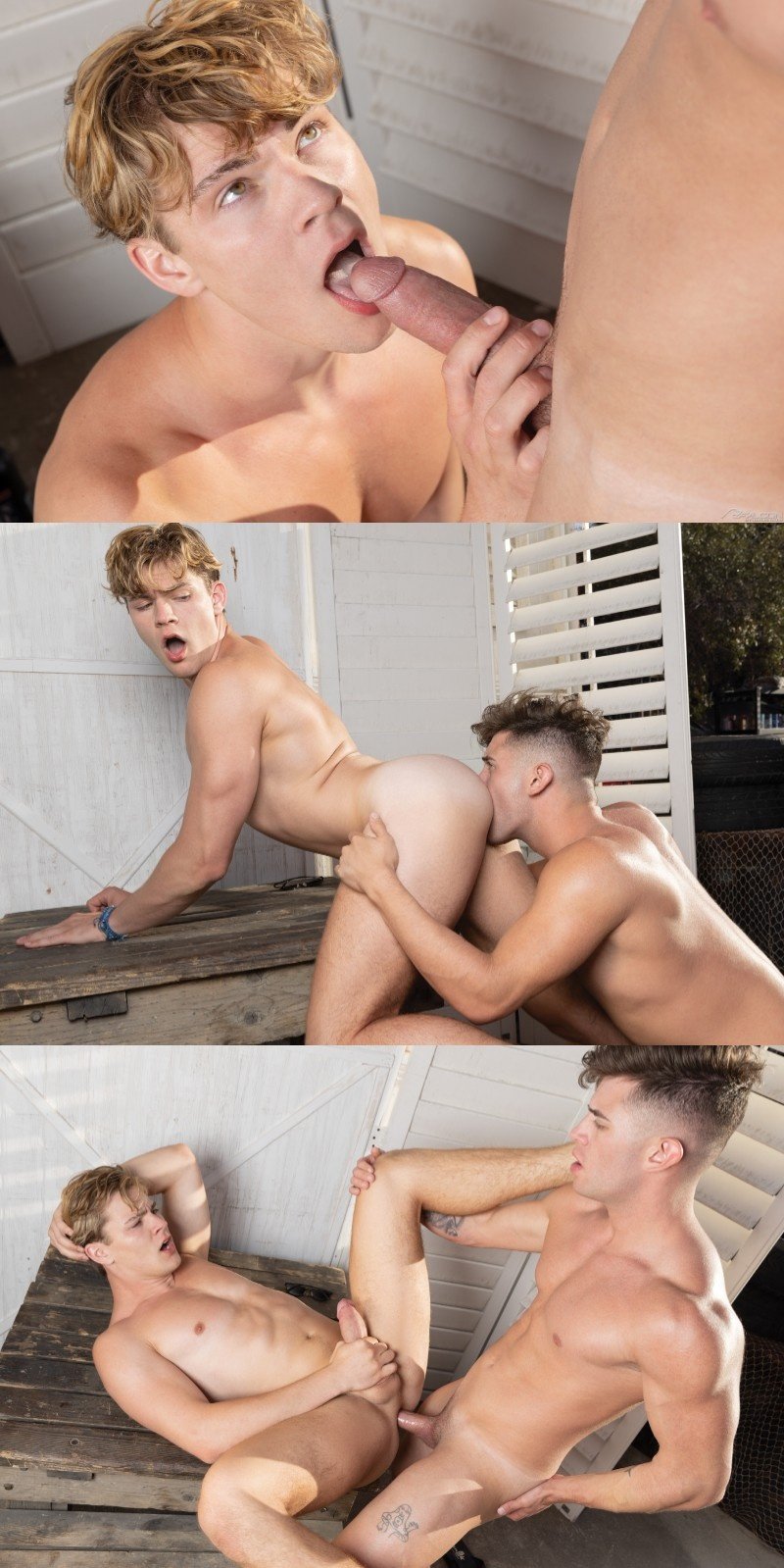 Oliver Marks has been doing gay porn for about two minutes and he's already scored himself a spot in Falcon Studios' new video series Endless Summer. He and his real-life boyfriend, Carter Collins first appeared in a Guys in Sweatpants scene, then site after site rushed Marks into their studios for filming … Cocky Boys, Colby Knox, and Sean Cody (click links to see all of those GayDemon posts) have all jumped on the Oliver Marks bandwagon.
Now when Falcon Studios comes calling, you know a guy is hot, especially when he's the new face in town. They paired up Oliver Marks with Trevor Brooks in the opening scene of their summer blockbuster Endless Summer. Come inside and see who else Falcon Studios has picked up …

Scene pictures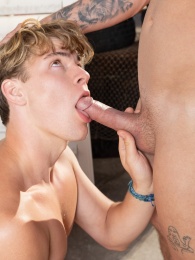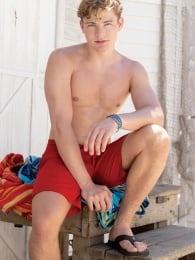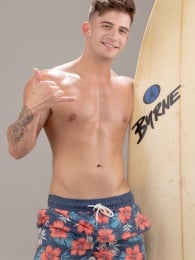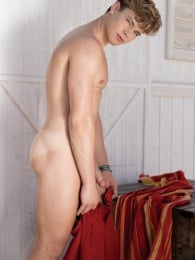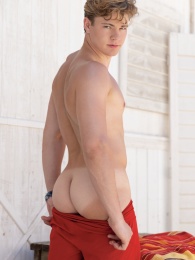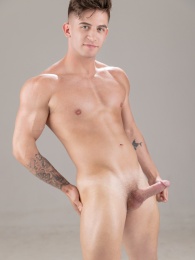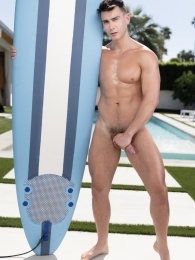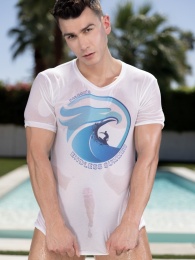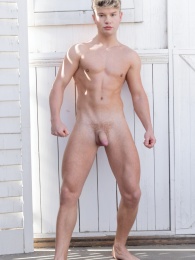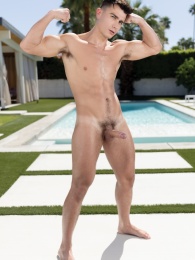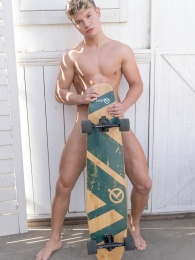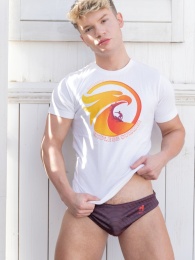 Don't Miss Falcon's Summer Blockbuster – Save 50% Now & Watch It!
Oliver Marks and Trevor Brooks are doing a carwash fundraising to save the Falcon Surf Shop, and after often happens at such events, someone gets sprayed with a hose and has to take off all of his clothes.
The second episode of Endless Summer features new Falcon Studios exclusive Dean Young. The blond cutie is working at the car wash and catches the eye of studly millionaire MrDeepVoice who takes Young home for a poolside fuck. MrDeepVoice has one fucking speed, hard and fast, and I'm sure Dean's hole needed a couple of days recovery after filming this scene.
Dean Young has appeared in eight videos at Falcon Studios, this is MrDeepVoice first appearance on he site.
Watch full scene at Falcon Studios
Read our Falcon Studios review